Taking a Dutch course in Rotterdam from Masterclass Dutch is the ideal solution for improving your Dutch.
DIVERSE DAYTIME COURSES FROM 3 NOVEMBER
DIVERSE EVENING COURSES FROM 15 JANUARY

Frequently asked questions
We have collected our frequently asked questions. Please let us know if your question is not present.
How can I pay?
Payment can be done: by PIN at our location, online via our iDEAL system or internet banking. 
At how many levels are the Dutch courses given?
We have in total 18 different levels of Dutch.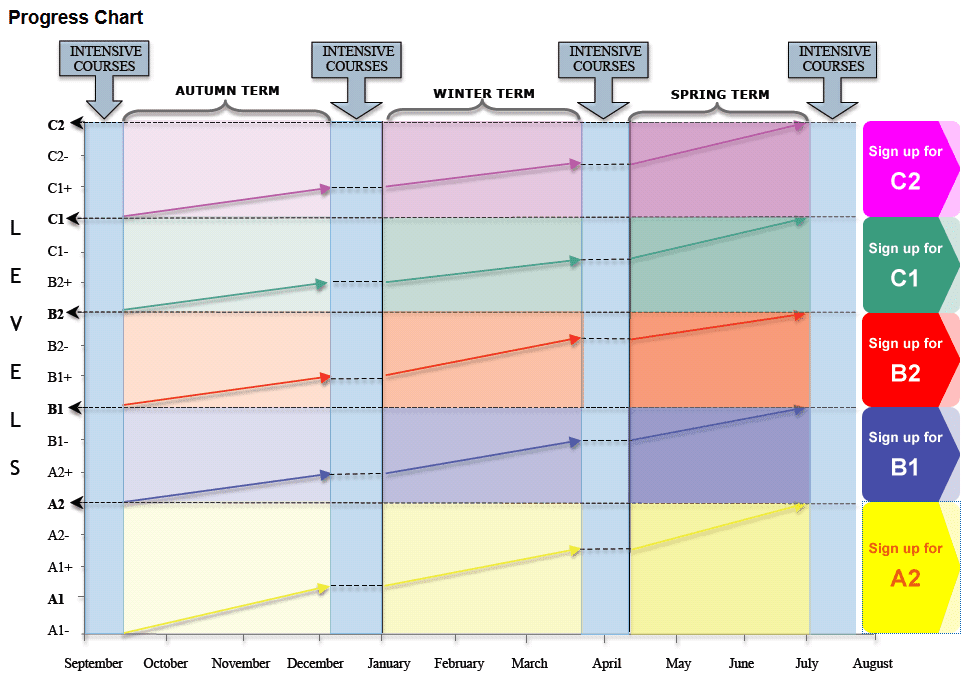 Can you tell me more about the Summer Courses of Dutch?
During the summer we organize two intensive courses General Dutch (1st two weeks of July and/or 1st 2 weeks of August). These courses are ideal for students who wish to work on their communication skills in Dutch, but they focus on Speaking. A Summer Course of Dutch consists of 30 hours in 10 days, plus one hour preparation time before each lesson.
Where are the courses given?
You can find our institute at Botersloot 9C (3rd floor) in Rotterdam.
Why take a Dutch course with us?
Mastering the native language is a huge benefit in any country. It helps you to achieve both personal and professional goals if you are able to make yourself understandable and to understand spoken and written language. With Masterclass Dutch, you can reach the level you're aiming for fast and at a small investment.
In short:
All of our tutors are fully qualified native Dutch lecturers who have extensive experience in teaching Dutch;
We only select the best teachers;
Our institute is located in the centre of Rotterdam, nearby bus, metro and train.
Our individual approach guarantees you will always get the attention you need to achieve your goals.
We are the only official Cambridge Examination Centre in South Holland authorized through the British Council.
For more information on our Dutch courses, please contact us.
From 3 November
From 10 weeks
Small groups
All levels
NT2
Business Dutch
Classical or online
Focus on speaking skills
Expert native trainers
Nowhere more cost-effective
Request the brochure→
Register today→